1091 Beer Festival
Craft Beer Festival
---
AUGUST 5 – 6, 2023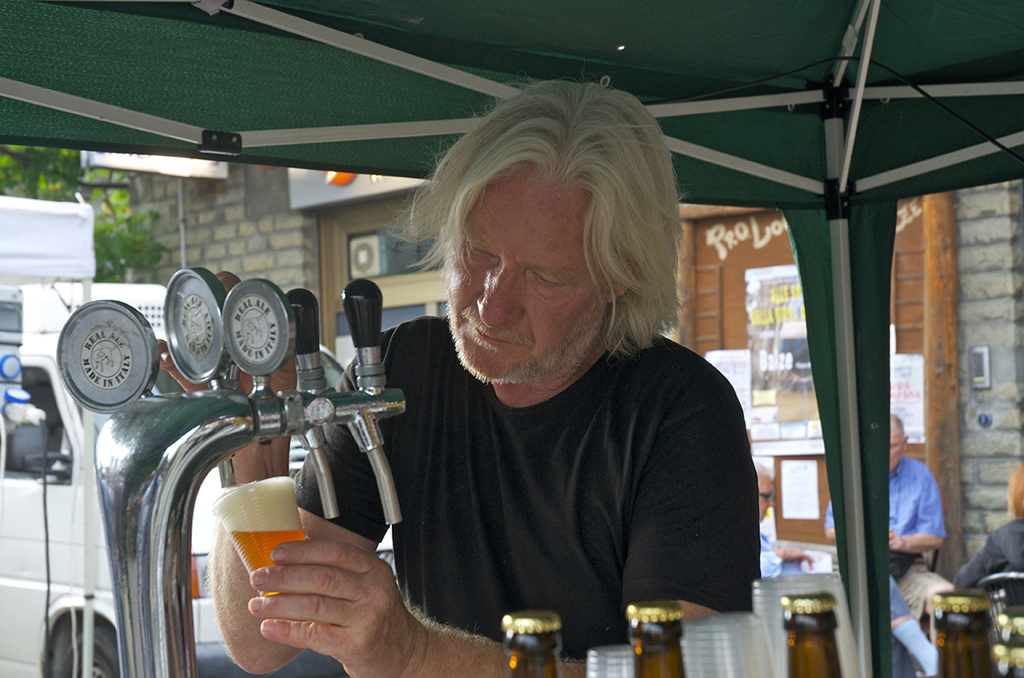 WE ARE WAITING FOR YOU!
---
At 1091 meters
above the sea level and close to the Tevere river Springs is located Balze, a small village in the green hearth of the Appenines.
In the magnificent scenery of Mount Fumaiolo was set up years ago one of the more authentic and appreciated craft beer festival in Italy.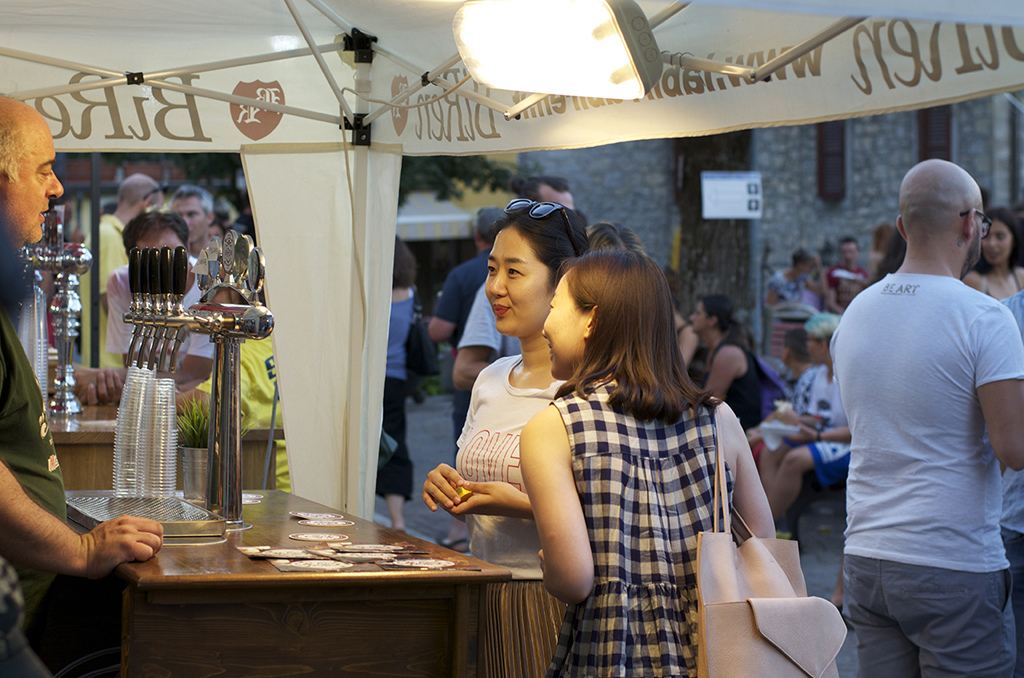 Set up in 2009 with the aim to promote craft beer, today is a reference point for the beer enthusiasts and curious.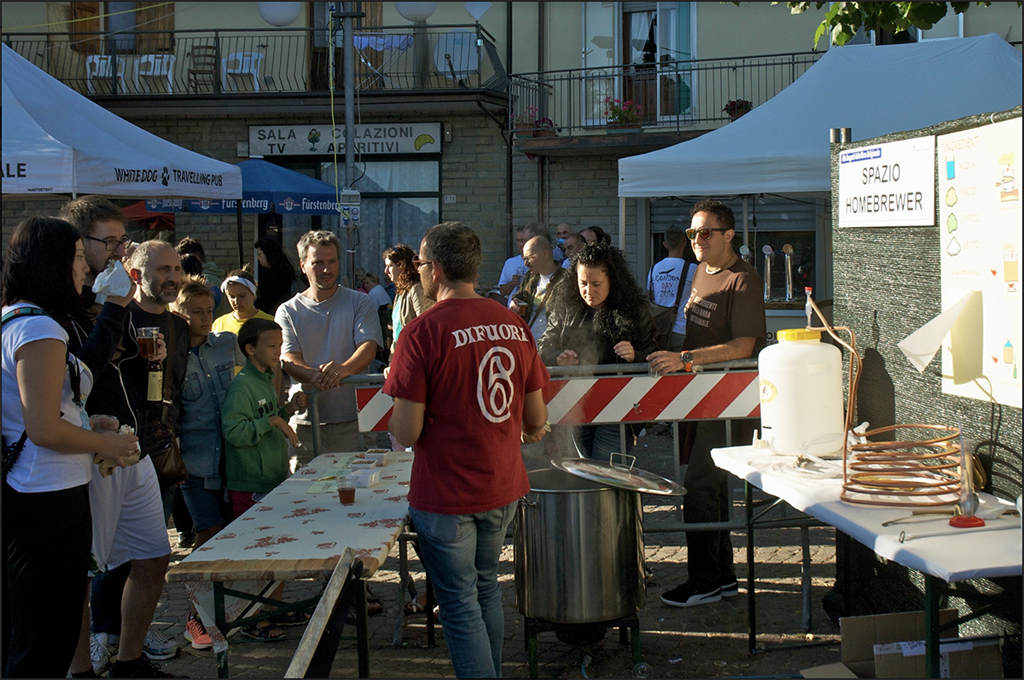 In our Festival of Craft Beer, along with enjoying good beers, tasty food and live music, is possible to discover the techniques and the passion behind the CRAFT BREWERIES, thank to the direct contact with the brewmasters.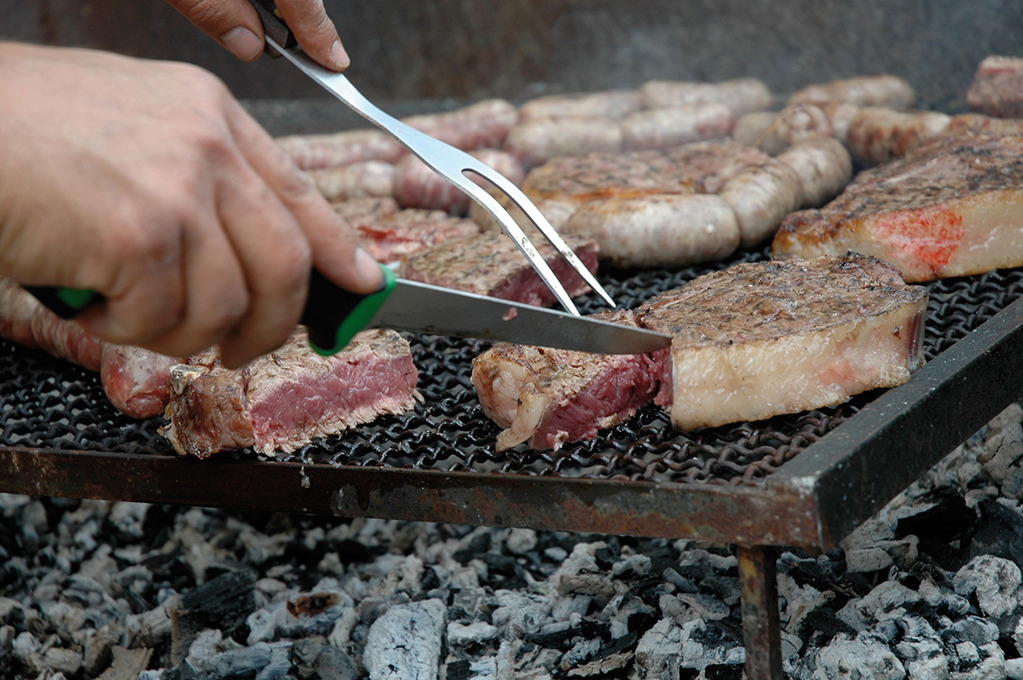 Come and discover the excellences of Italian craft brewery (and more) and be captivated by the easy and happy mood of our mountain village.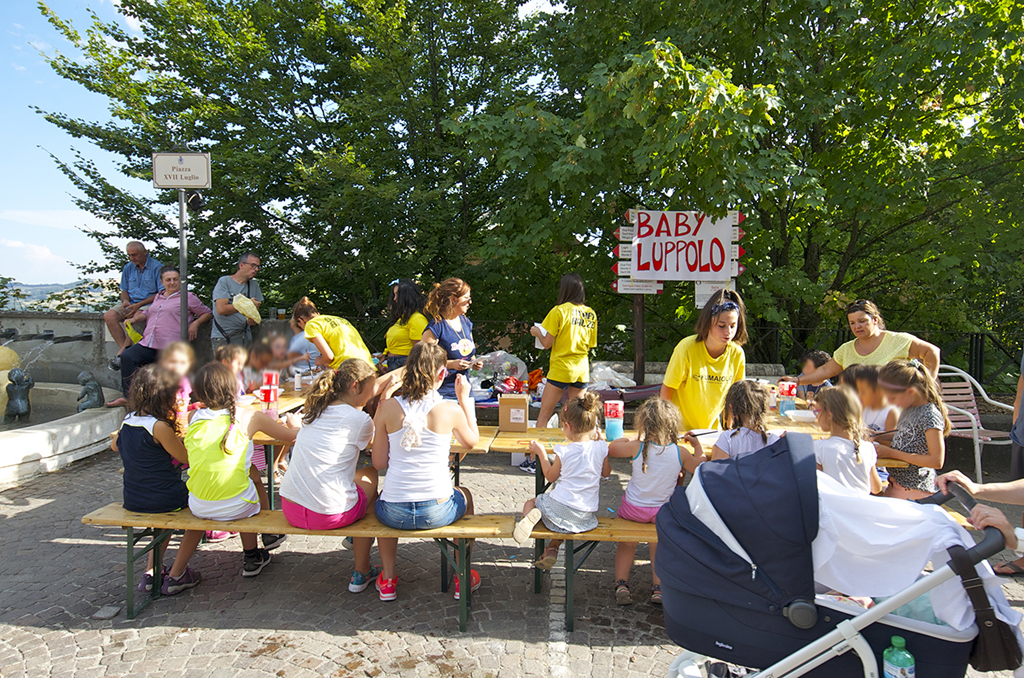 With you, also this year will be a great craft beer festival!