EDITION 2021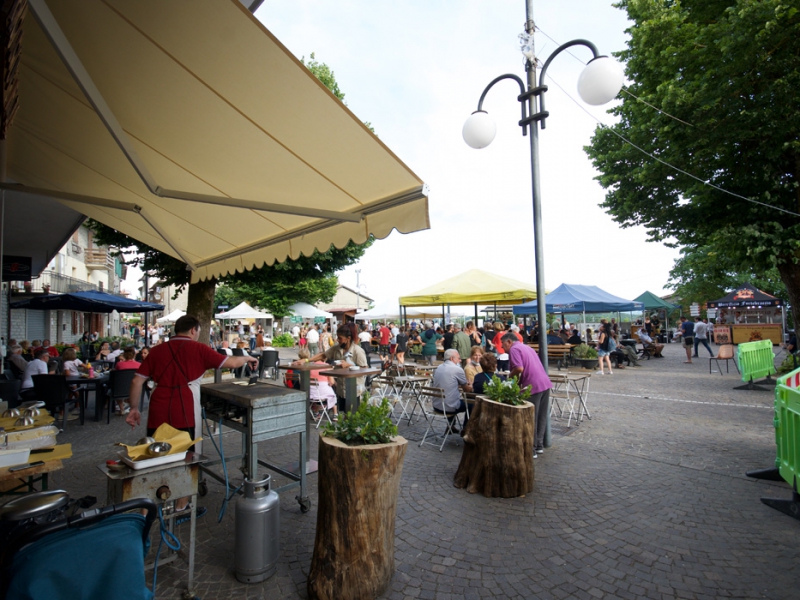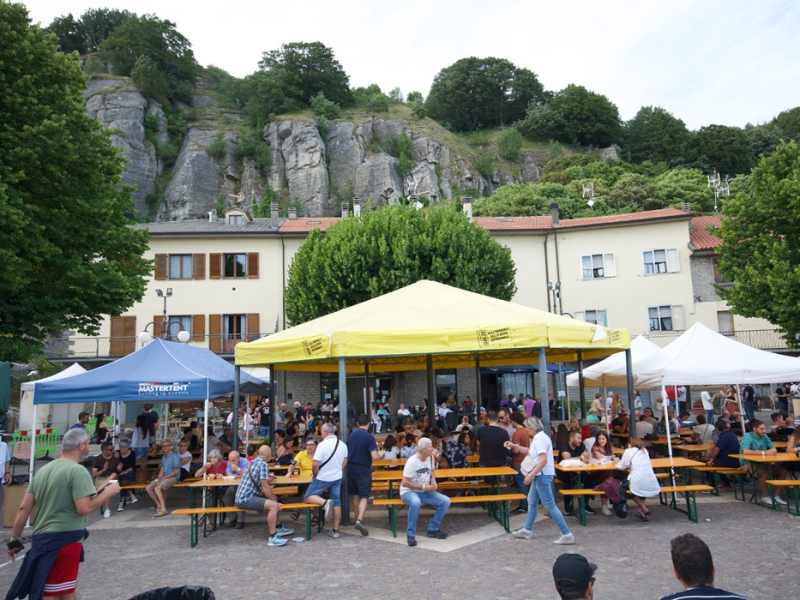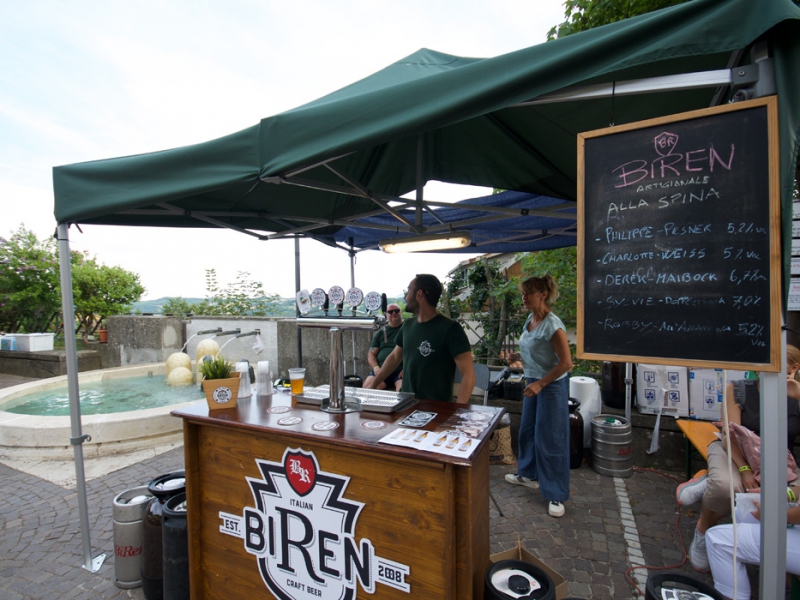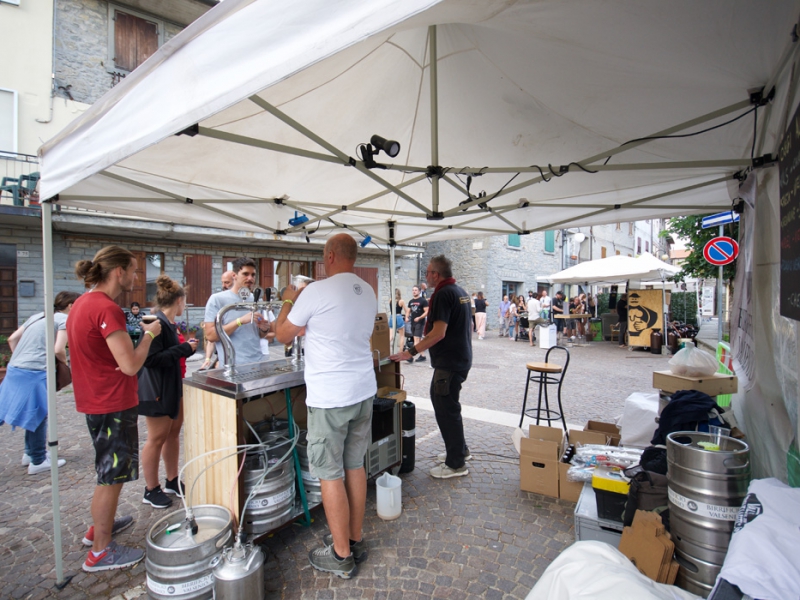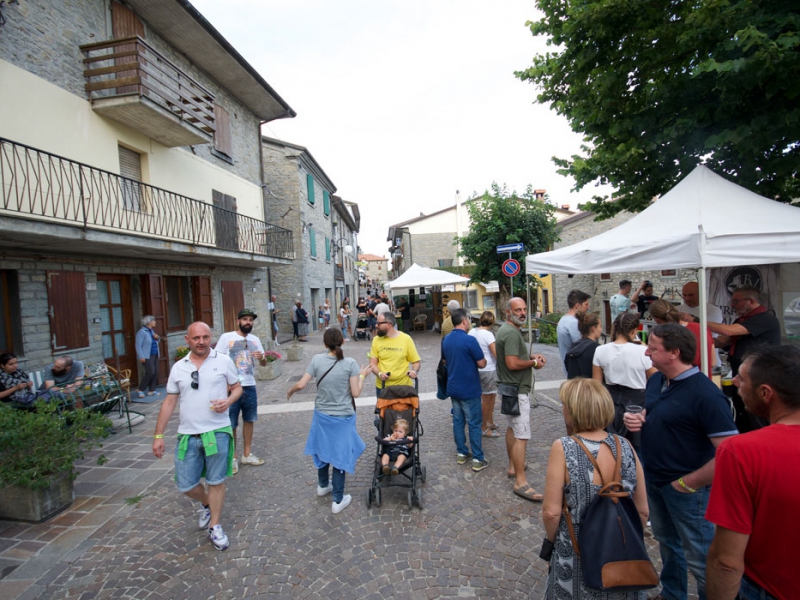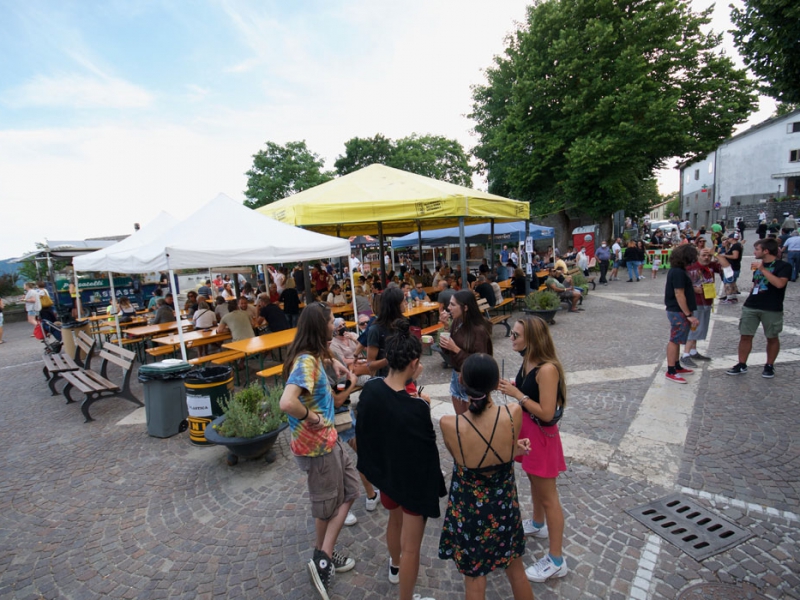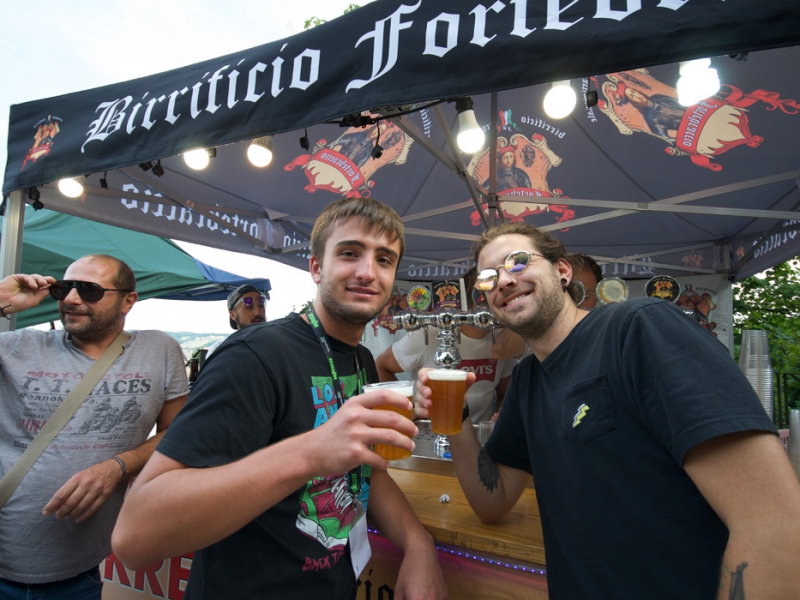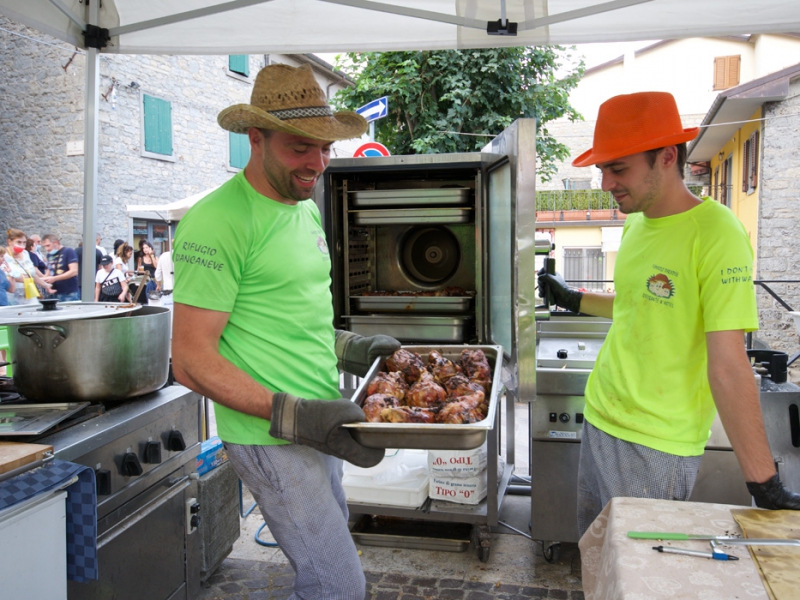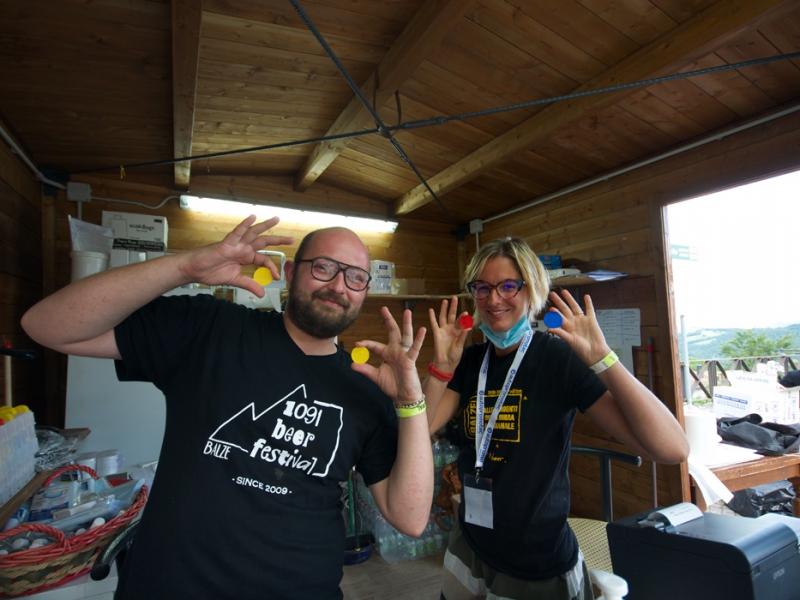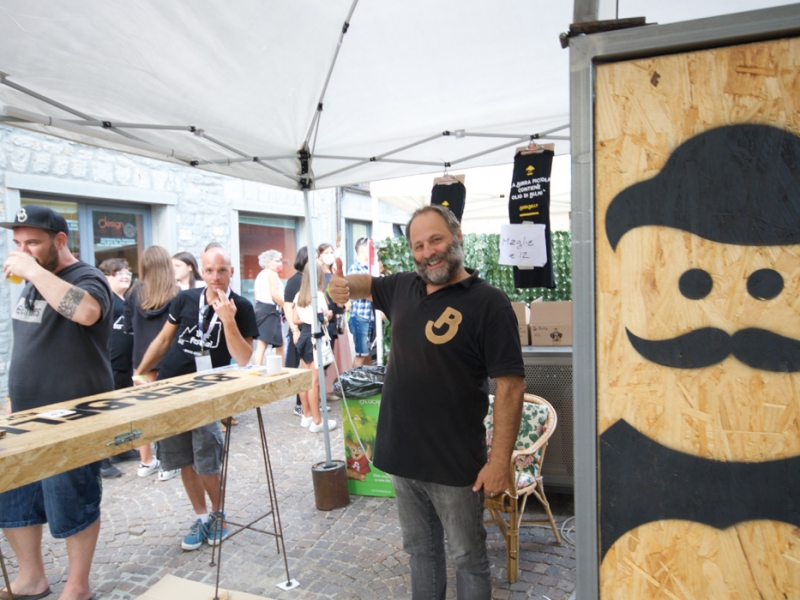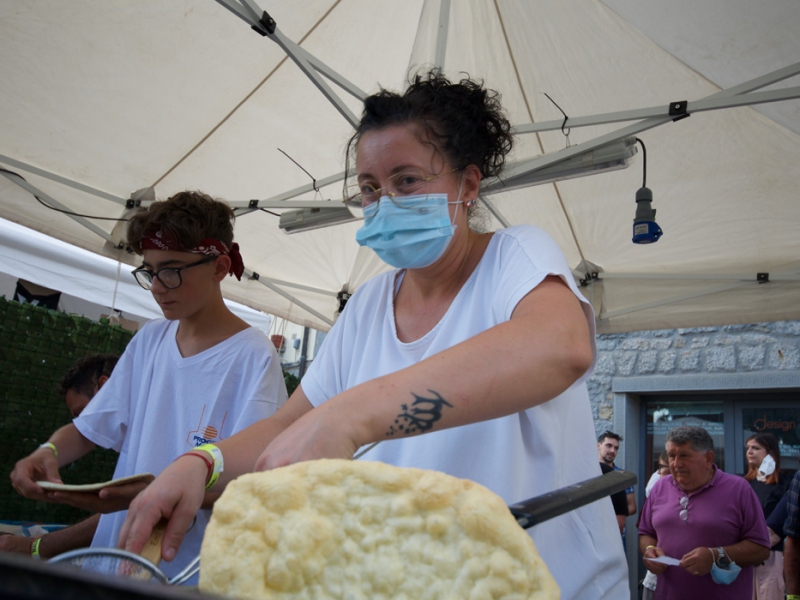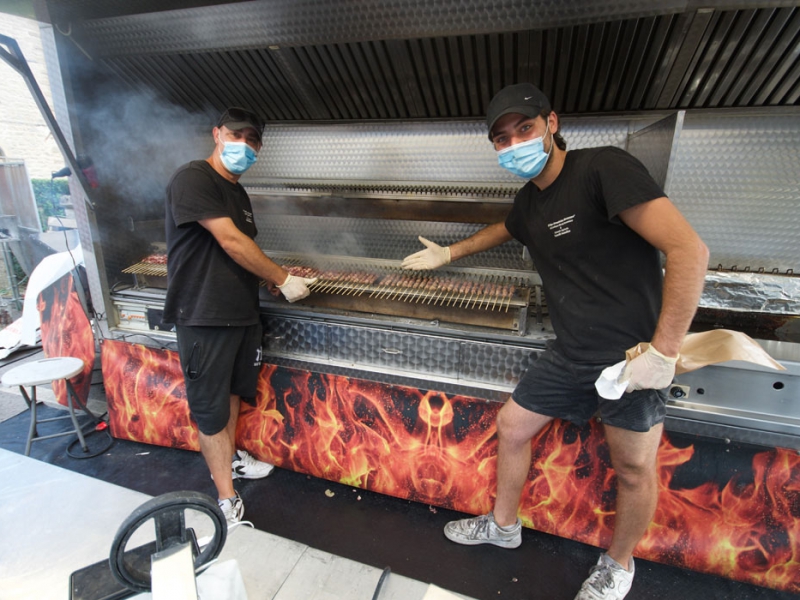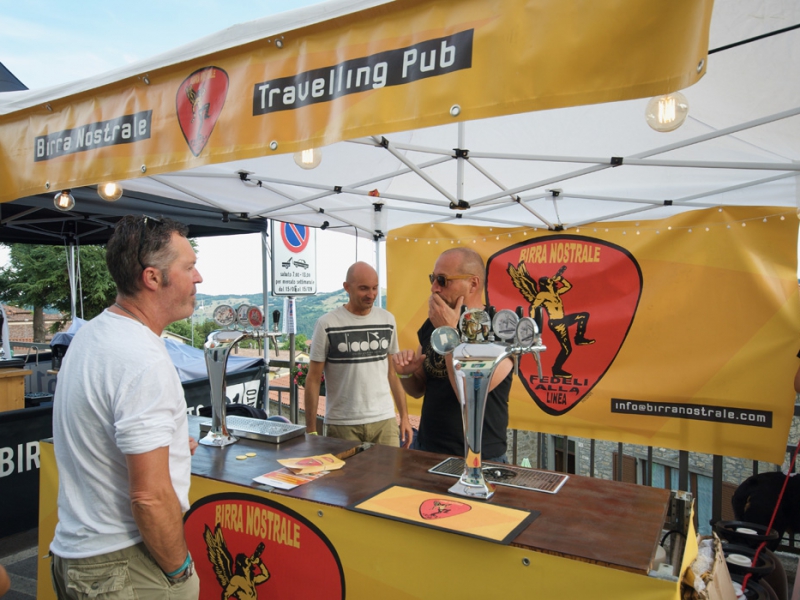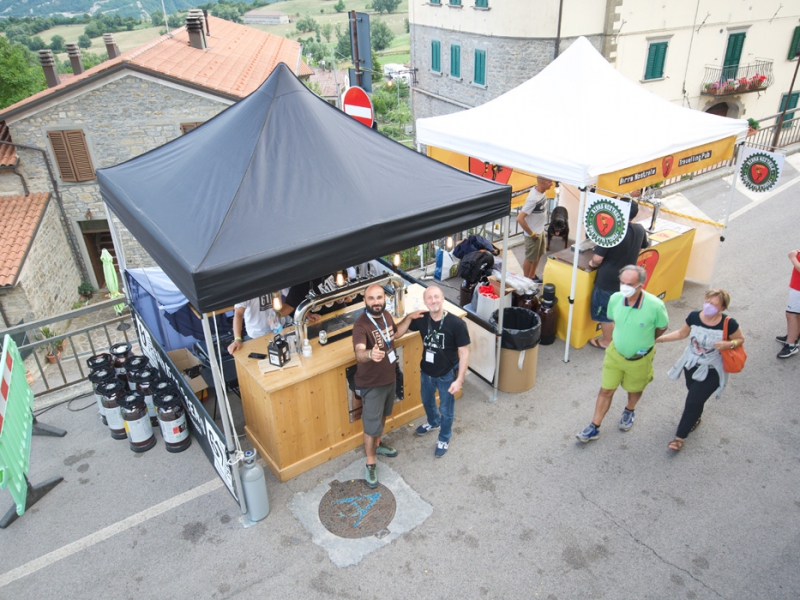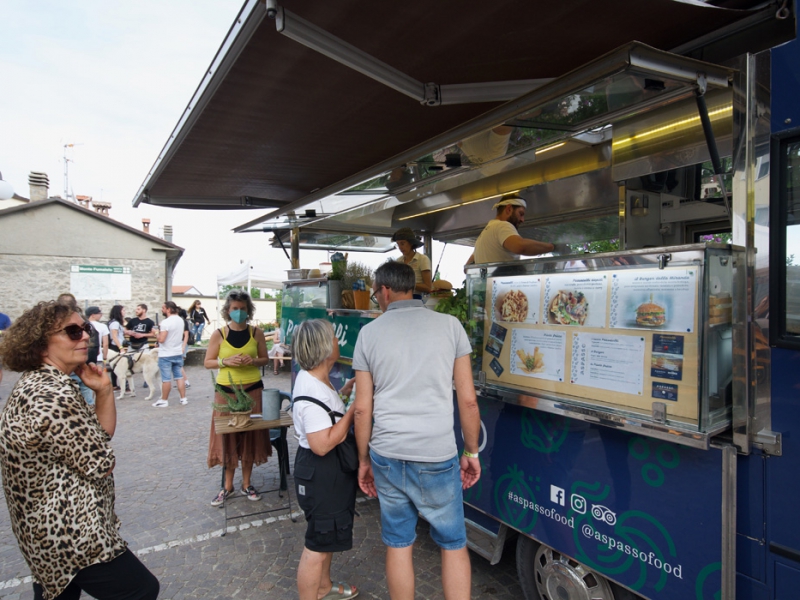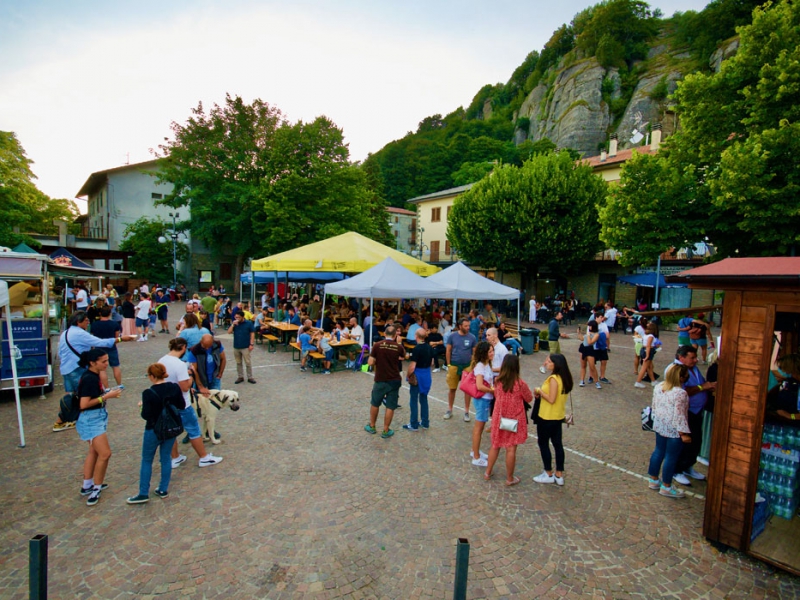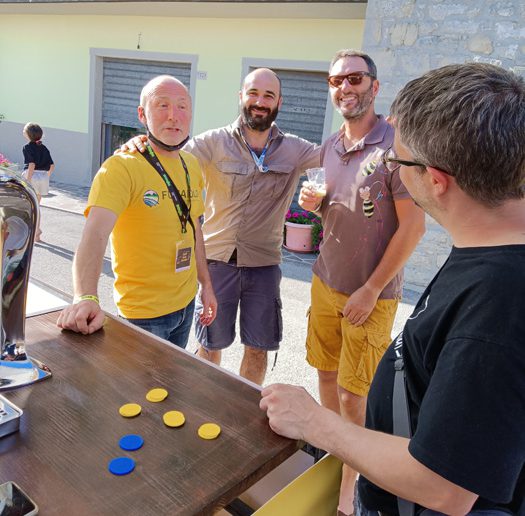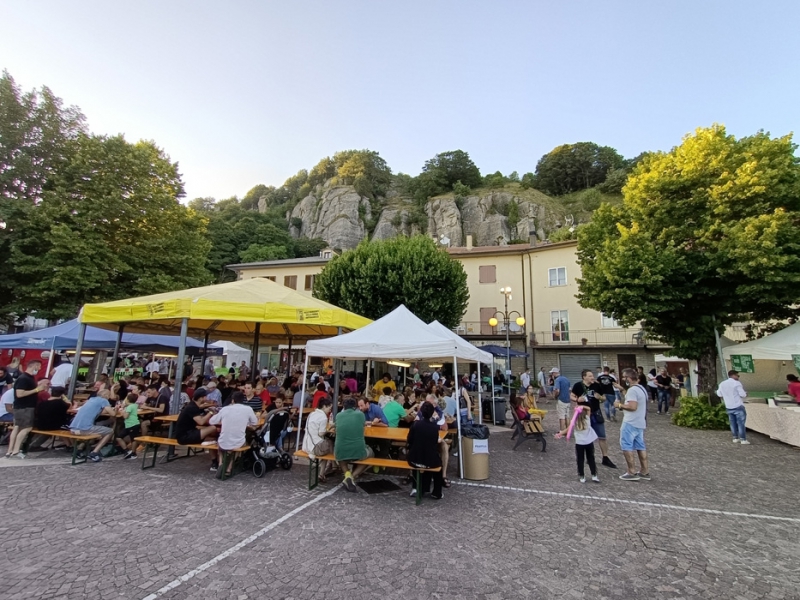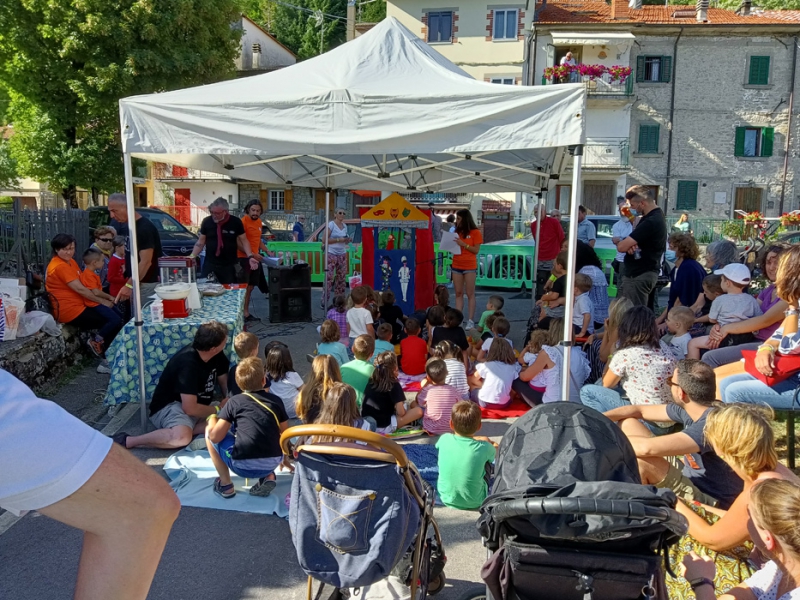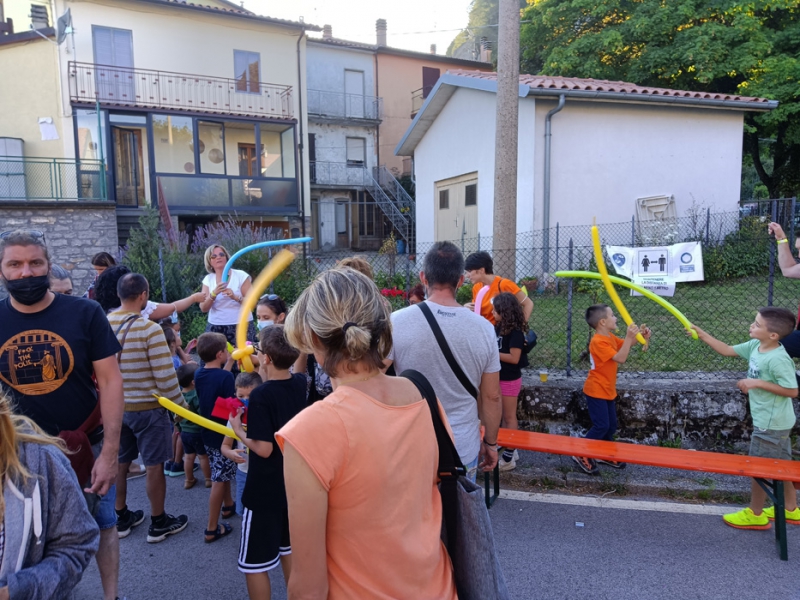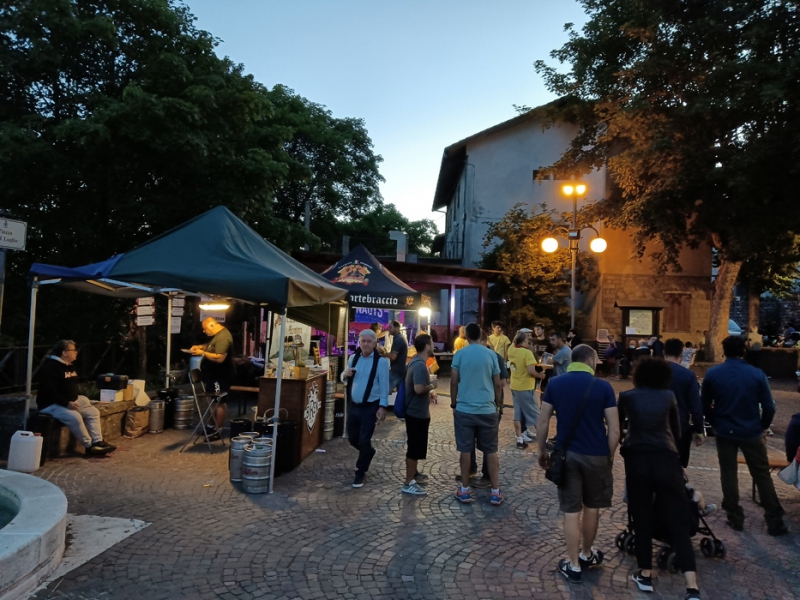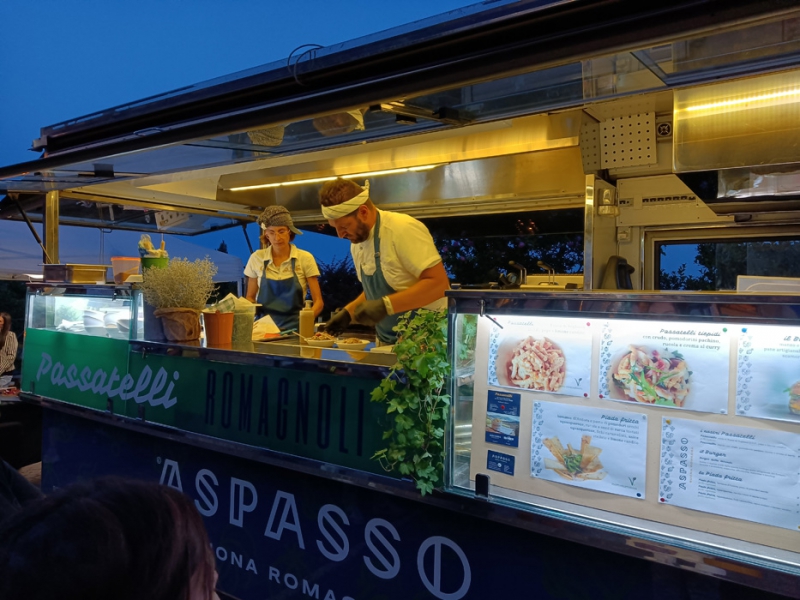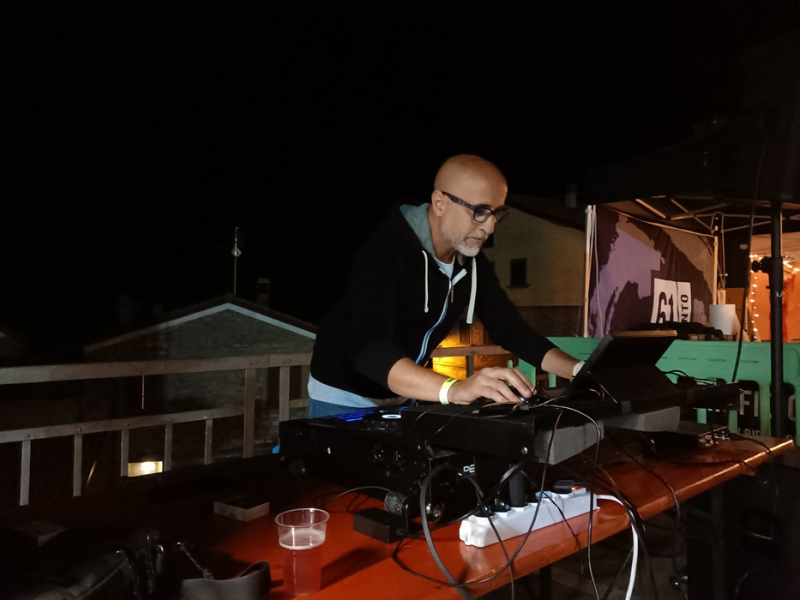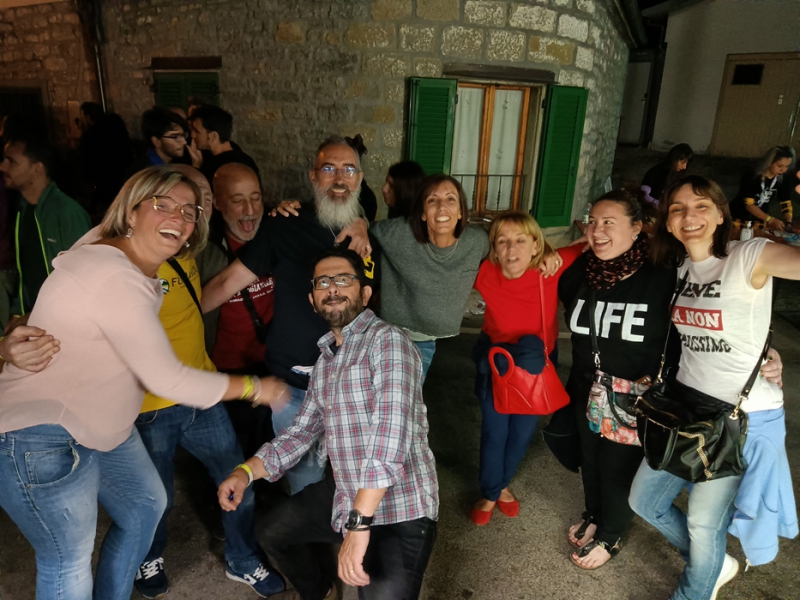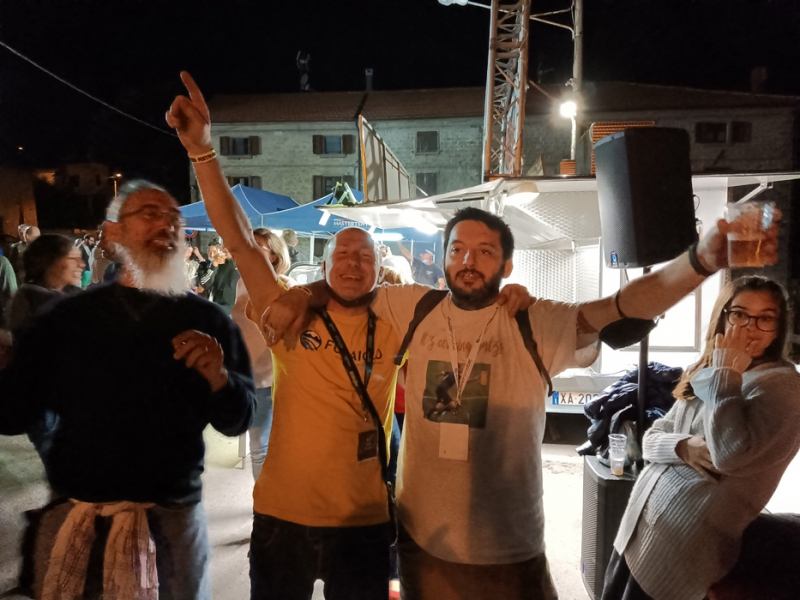 AUGUST 7 – 8, 2021
Stand opening at 11 a.m.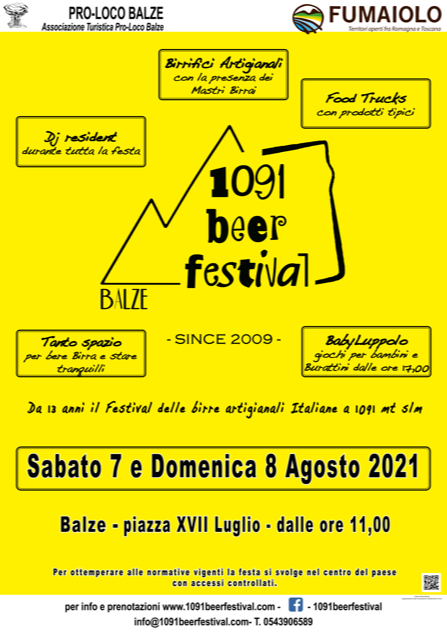 Breweries
Music & Fan
Sabato 7 Agosto, ore 21.30
THE URGONAUTS IN CONCERTO!!!
Collettivo rocksteady e ska, direttamente dalle colline romagnole!
https://www.soundido.com/bands/urgonauts/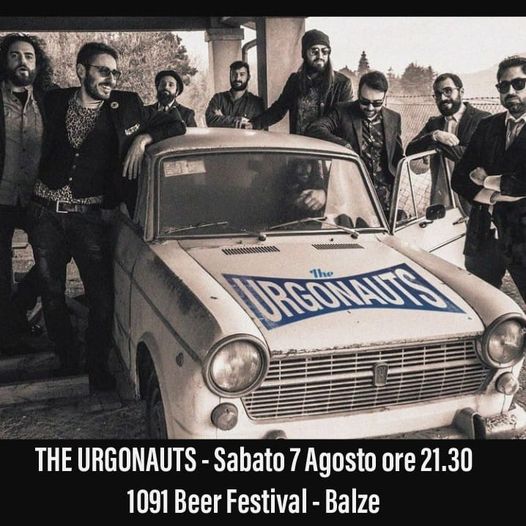 Sabato 7 e Domenica 8 Agosto, ore 17.00
BabyLuppolo: "Les jeuxs sont faits"
Spettacolo di burattini: "Cappuccetto Rosso, il lupo e il luppolo" (by Alessandra and friends, molti friends!).Finito lo spettacolo piccolo laboratorio, palloncini modellabili (poche forme ma buone!
), zucchero filato, pop corn e tante altre sorprese!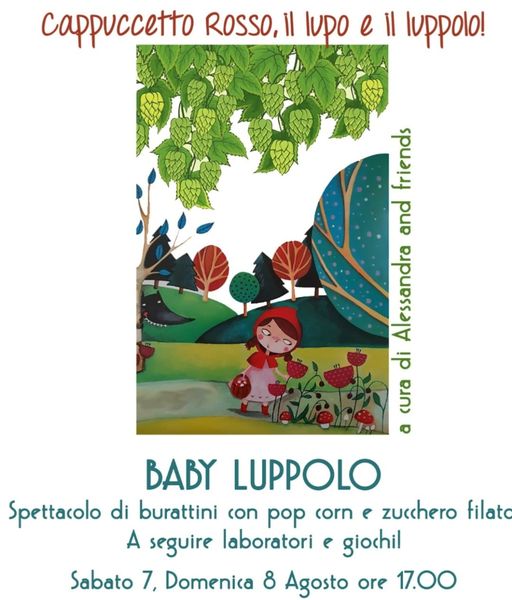 Sabato 7 e Domenica 8 Agosto, dalle ore 16.00
Chri DJ
A partire dalle ore 16.00, CHRI DJ sarà la colonna sonora del 1091 Beer Festival!